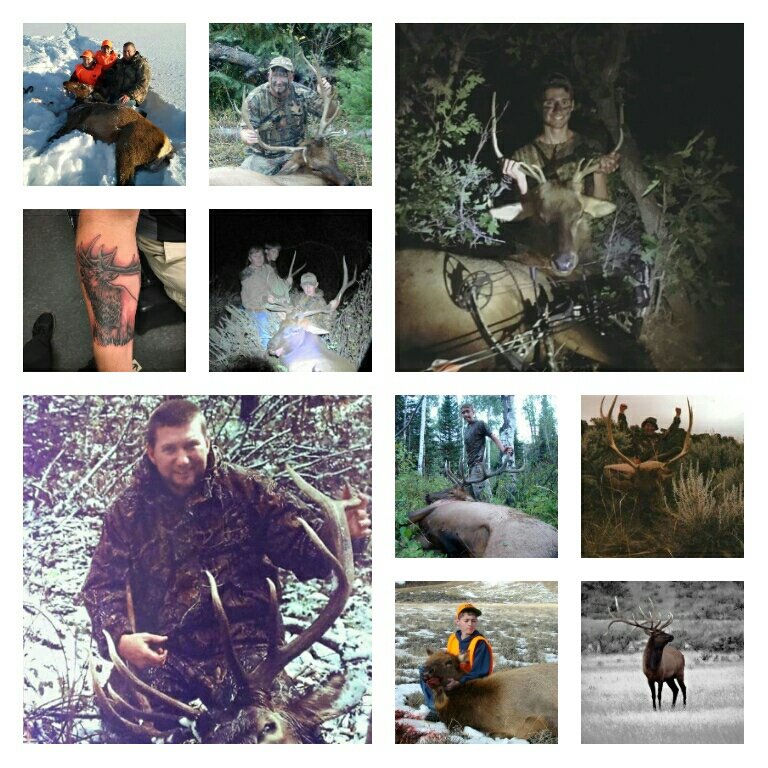 The Walls family has been calling and bow hunting elk in Northwest Colorado (The most populated elk habitat  and one of the most hunted regions in the world) for more than 25 years. Years ago, elk were less pressured and virtually anything that sounded remotely like an elk (such as a clarinet) would work. However, increased pressure has made elk more wary within the region. This led the Walls family on a quest to create the most realistic sounding calls they've  ever heard.  After years of research, they have perfected the making and utilization of diaphragm elk calls and grunt tubes. The Walls family are meat hunters and like many public land elk hunters, have kept their hunting secrets to themselves…until now.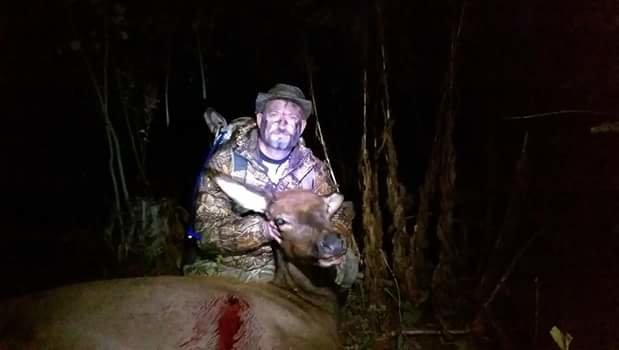 SMO was founded by long time Craig, Colorado resident, Steve Walls and his family.  It all began in 1977 at the elk refuge in Jackson Hole, Wyoming.  Steve was 4 years old and lived on the government employee housing on the refuge where the calls of the great Wapiti were imprinted into his mind. This is also where Steve received his first memorable whoopin' for crawling through a culvert with his sister's clarinet  in an attempt to access and communicate with the elk which were on the other side.  Somehow, he didn't seem learn his lesson and elk have been his passion and obsession for almost 40 years.  
Steve takes care of call making, design, marketing, and  runs a small private practice counseling business in Craig Colorado, where single moms and veterans frequently receive services on the house. He's been bowhunting elk for over 25 years, has many years experience as an archery elk guide, and has been involved in hunting and subsisting on elk his entire life. He enjoys helping others, fishing, bow hunting, loves his wife and kids, and works hard! He is a meat hunter and has subsisted his family with elk meat most of his adult life using stick and string!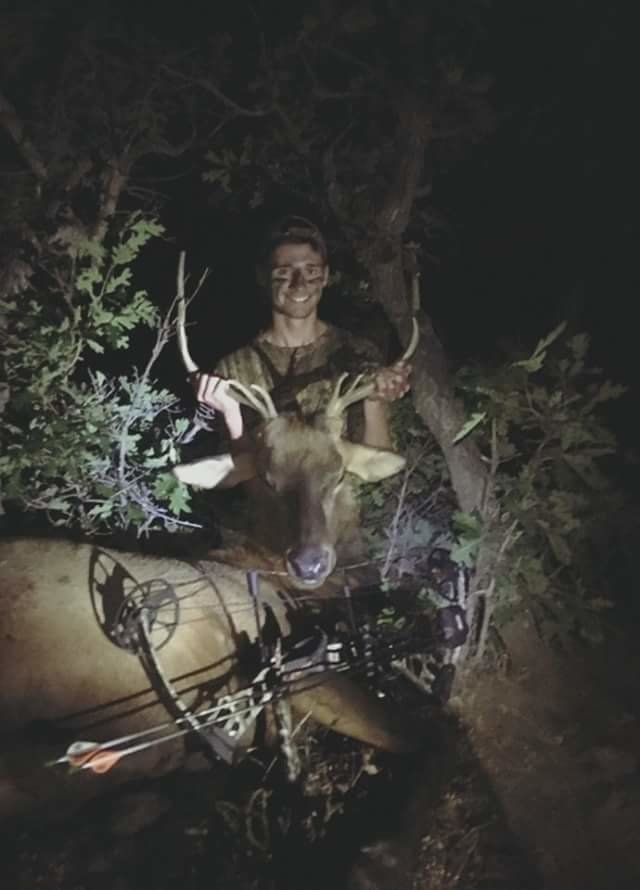 Steven Walls started shooting bows at 3 and a half years of age. This past year was a good one for Steven. He achieved his first archery elk kill at 20 yards with the help of our Backstrap Fever Call!  His calling prowess was again demonstrated as he sweet talked a cow in for his dad to 3 yards.  He also won grand champion in the Colorado 4h Archery Competition in the team limited division and 4th place individually. Steven helps in the making, packaging, and shipping of SMO calls and is in his first year of college.  He enjoys competitive distance running, archery, hunting, fishing, and maybe a little gaming on the side.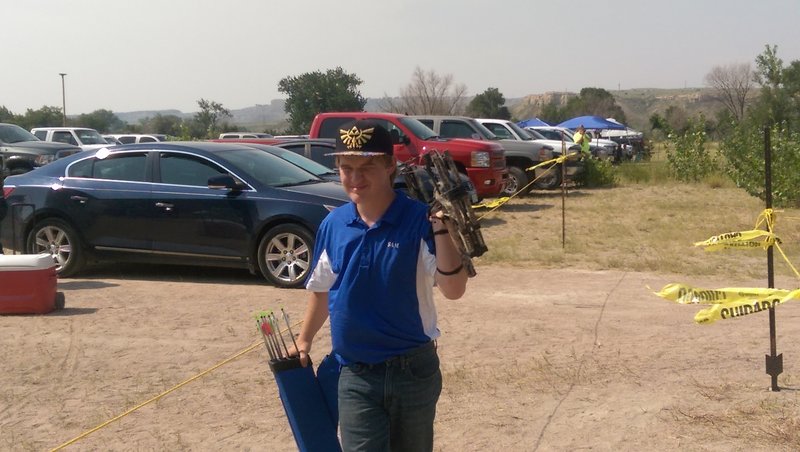 Samuel Walls has been shooting archery since he was 2 and a half years old! Yes, we start them young here in Northwest Colorado! Samuel helps in making calls while juggling the typical demands of being a highschool student.  He enjoys hunting, fishing, archery, riding dirt bikes, playing hockey, playing the alto sax, and long range shooting. He has a couple elk under his belt and is truly an elk assassin!  He has placed high in state archery competitions for the past several years in junior and senior divisions and has taken reserve grand in the team limited division.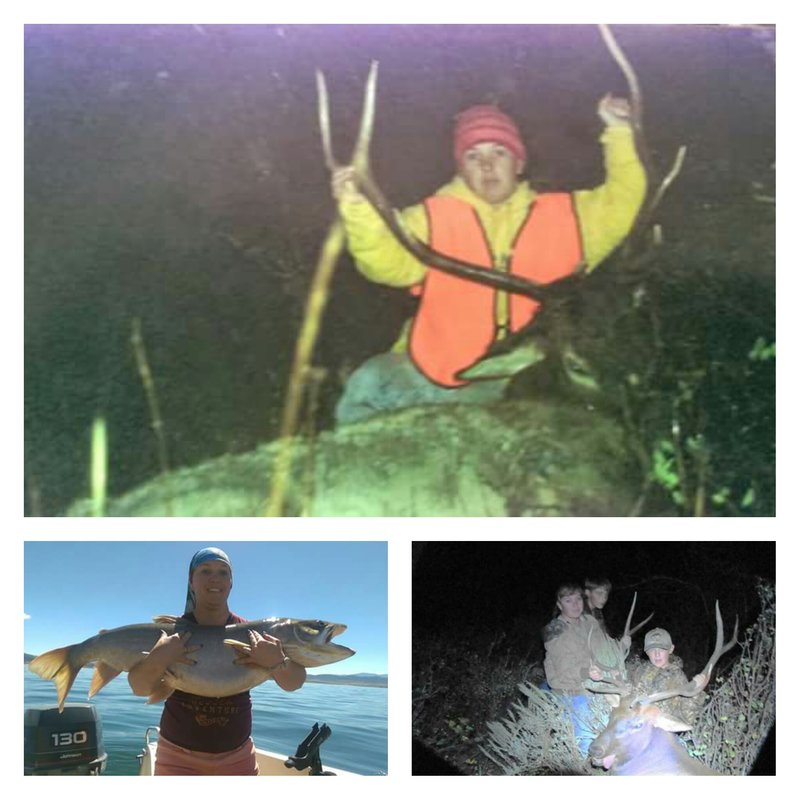 Jolene Walls is the queen of the Walls household. Living in a house of men, she can be very spirited when we don't comply. Not only is she the brains behind the operation, she's also the best shot in the house which means we do what she asks when she asks it. Jolene brings with her 20 years of elk hunting experience, having taken a few early season rifle elk along the way. Her favorite elk hunting memory occurred several years ago when Steve called a bull onto her lap. She shot it at 12 yards.  Not only is Jolene an accomplished elk hunter, she also gets on a few nice lake trout on occasion--making her the queen of lake trout as well! She has been hunting hard with her bow for the last several years. Follow along as we are pretty sure 2017 will be the year she takes her first archery elk!
     We thank you for taking a few minutes to learn about us and hope you enjoyed it! Bottom line, we are real people making real calls--one call at a time right here in the United States of America! A portion of every dollar you spend will go to charitable wildlife and veteran organizations and also help the Walls family fuel our dream to hunt and make precision elk calls for the hunting community!